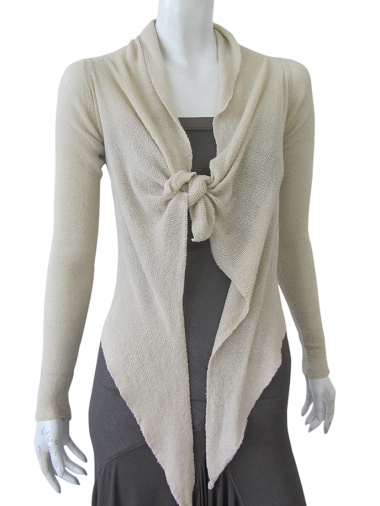 There are many Italian companies who produce stylish and quality knitwear for women. The quality of their product is being highly appreciated in the global market, and today, Italian companies are one of the leaders in this line of business. Italian Knitwear for Women has huge demand in the global market.
Here are some of the companies, who has made a name for themselves-
Sistema Tessile
- Producer of high quality women's knitwear, in a huge variety of excellent sweaters and knitted clothes, also in luxury and sizes. The knitwear is prepared from the premium fibers and resources, and enriched by costly inserts.
Tunde -
Manufacturer of quality women's knitwear, in huge variety of styles, colors and models, for ladies and young women. All pullovers and knitted dress are completely finished in Italy by local expert Italian workers and designed along the modern style trends.
Mino Maestrelli –
Produces high quality knitwear which is made in Italy for women of all ages. These are available in a variety of style, colors and textures
Masiero -
It is famous for producing knitwear for all weather, which includes, sweater, tops. Made from quality materials, these products are 100% Italian made and are made by local Italian craftsmen who have expertise in this field.
Eclipse - One
of the leading producers and distributors of knitwear in Italy. Their products are mainly targeted to the younger generation.
Confezioni Boba –
One of the largest and oldest companies, known for its quality women knitwear. This company is the largest exporter of women knitwear in Italy. This company is the pioneer of
Italian Knitwear for Women